Utah's Premier COmmercial HVAC Systems Provider
Heating and Air Conditioning Comfort Specialist
Facility Maintenance of all HVAC systems
Commercial HVAC renovations & retrofits.
Government & Transportation
Retail & Large Multi Unit Residential
Get Quality Heating & Cooling Services Today!
Have a commercial project? We can help!
We are your trusted source for AC & Heating services!
Plan & Spec with Value Engineering
We Provide Fast, Reliable Heating and Air Conditioning Services in Northern Utah and It's Sourrounding Areas.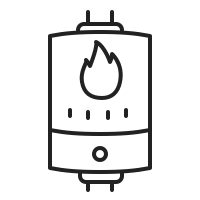 BIM
Building Information Modeling and Coordination.  Services provided in house with software including, AutoDesk Revit, AutoDesk BIM360,  AutoCad, NavisWorks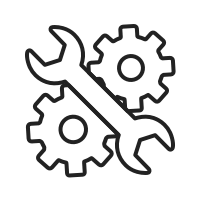 Mechanical Engineering
Complete system Mechanical Engineering by in house Professional Engineers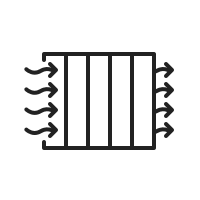 Commercial HVAC Renovations & Retrofits
Know how to pursue pleasure rationally encounter consequences that are extremely ever undertakes.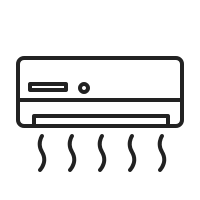 System Maintenance
Facility Maintenance of all HVAC systems, including boilers and cooling towers
Design & Layout
Pre-Construction pricing, Plan & Spec hard bid, Plan & Spec with Value Engineering, Design Assist, and Design Build.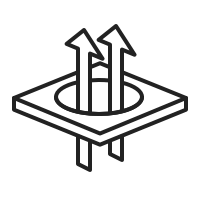 Tenant Improvements
Remodeling a commercial space for a new Tenant? We can help with any HVAC changes needed to suite your new tenant.
We specialize in new industrial construction, commercial renovations, large multi family residences, and much more!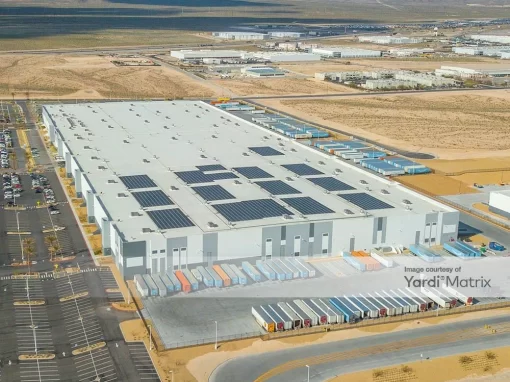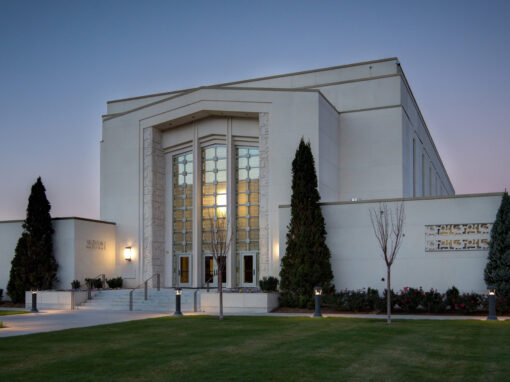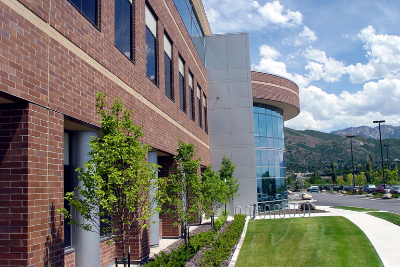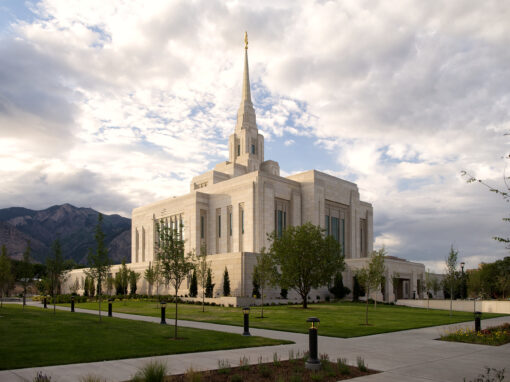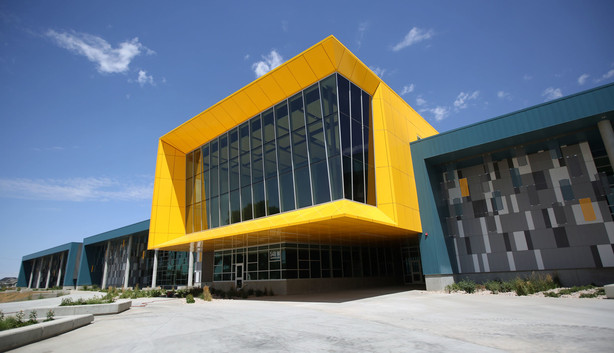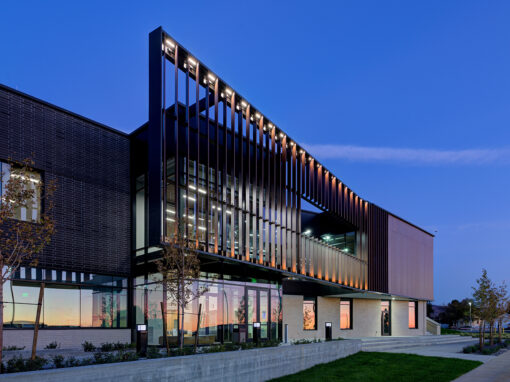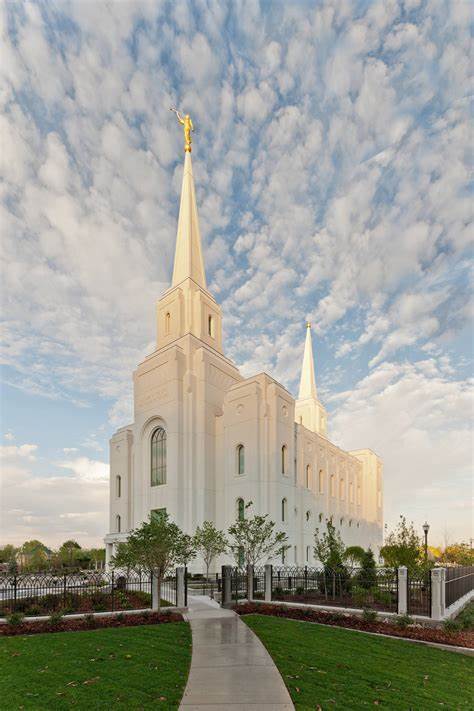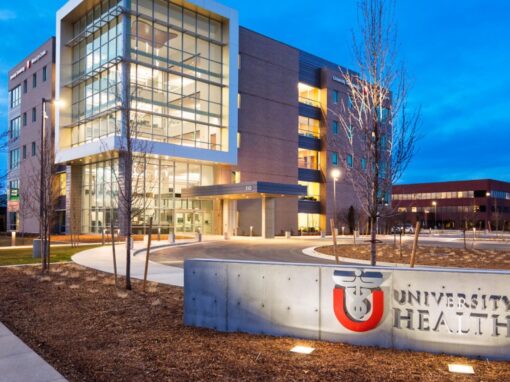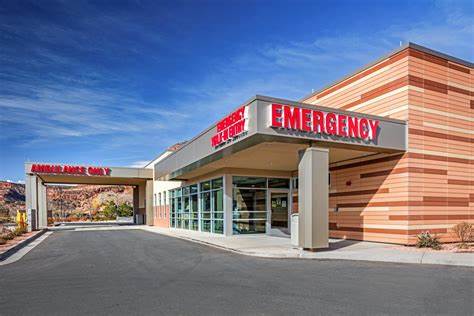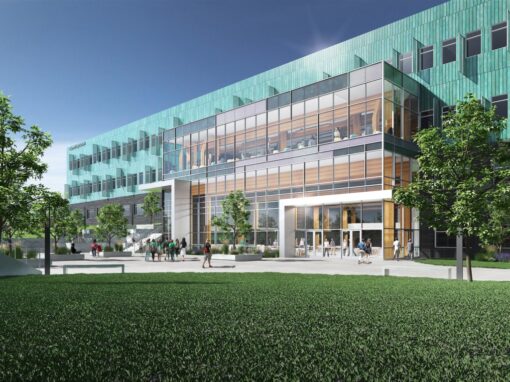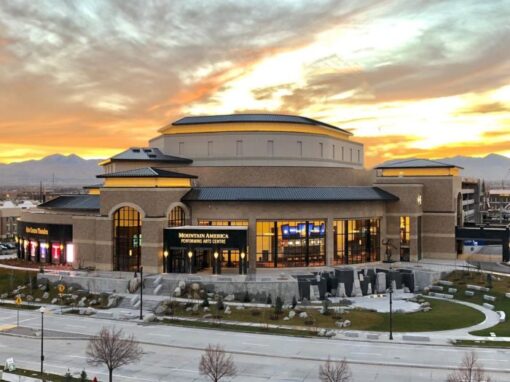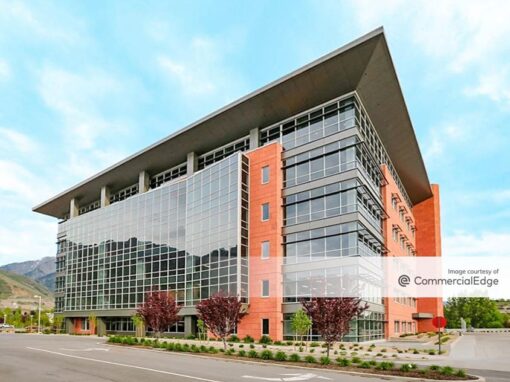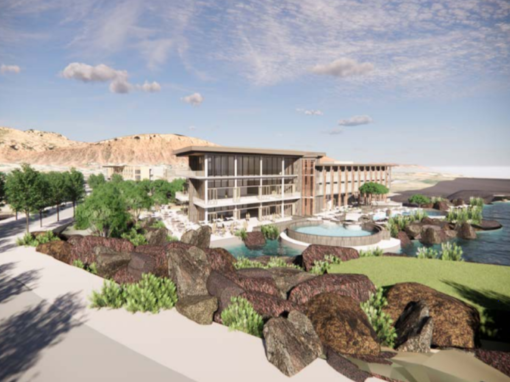 We are your trusted source for AC & Heating services!
Open 24/7 - Available
Emergency repair services available 24 hours a day, seven days a week. Are you in a sticky situation? Give us a call!
Quality Service at Affordable Prices
We pride ourselves on what we do best, offering quality work at fair and reasonable prices!
Professional Technicians
Our technicians have your safety, welfare and comfort in mind at all times. they are certified and experienced to offer you the best experience imaginable.
We're On
Call 24/7

to React Promptly to Your Service Needs, Don't Hesitate to Call.